Amazon brings free shipping minimum back down to $35
---
News
Amazon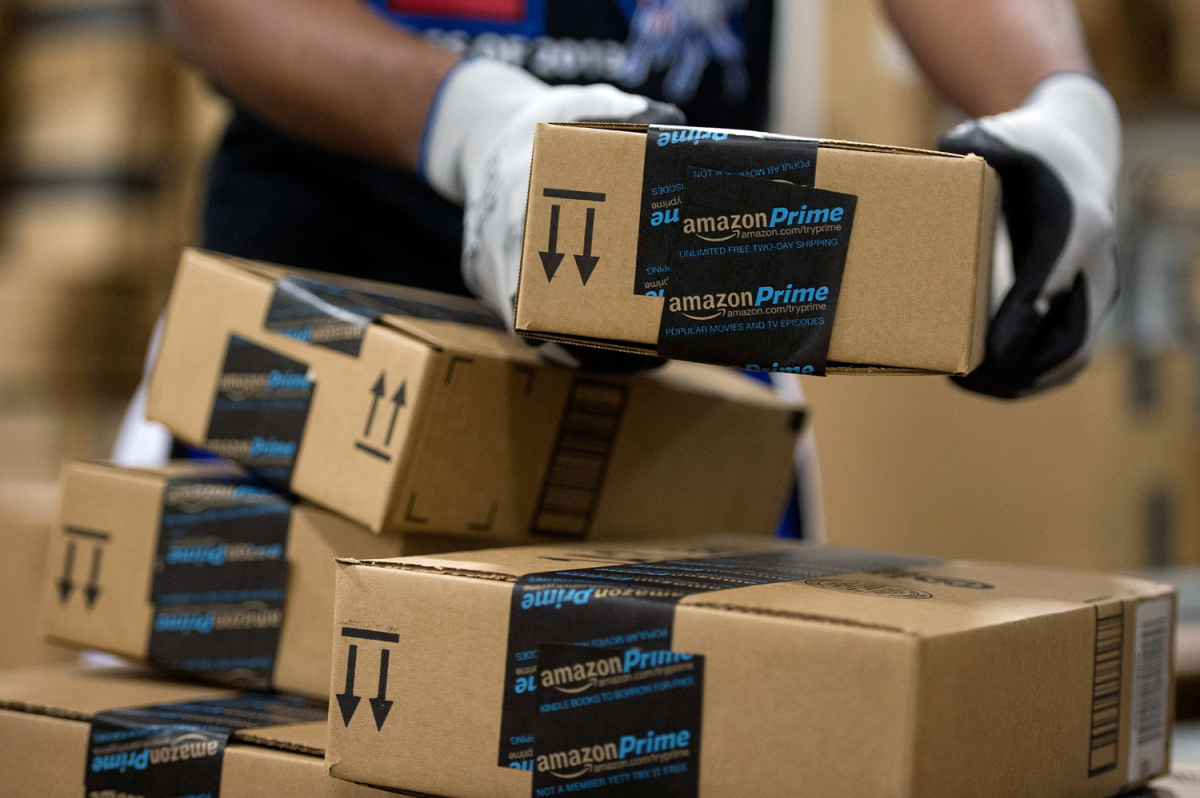 The battle between Amazon and Walmart is heating up
Amazon has lowered its free shipping minimum for non-Prime members to $35 -- a nearly 29% drop.
The company increased its free shipping threshold to $49 from $35 almost a year ago.
Items will be delivered five to eight days after they are available to ship.
As more people turn to online shopping, Walmart (WMT) and Amazon have been competing for customers.
Walmart started offering free two-day shipping without a membership fee on orders of at least $35 on January 31. It had previously offered unlimited free two-day shipping with its $49-a-year-ShippingPass subscription.
Below is the link to full article:
http://money.cnn.com/2017/02/21/pf/amazon-lowers-free-shipping-non-prime-membership/index.html?iid=hp-stack-dom