Google quietly launches Meet, an enterprise-friendly version of Hangouts
---
News
Google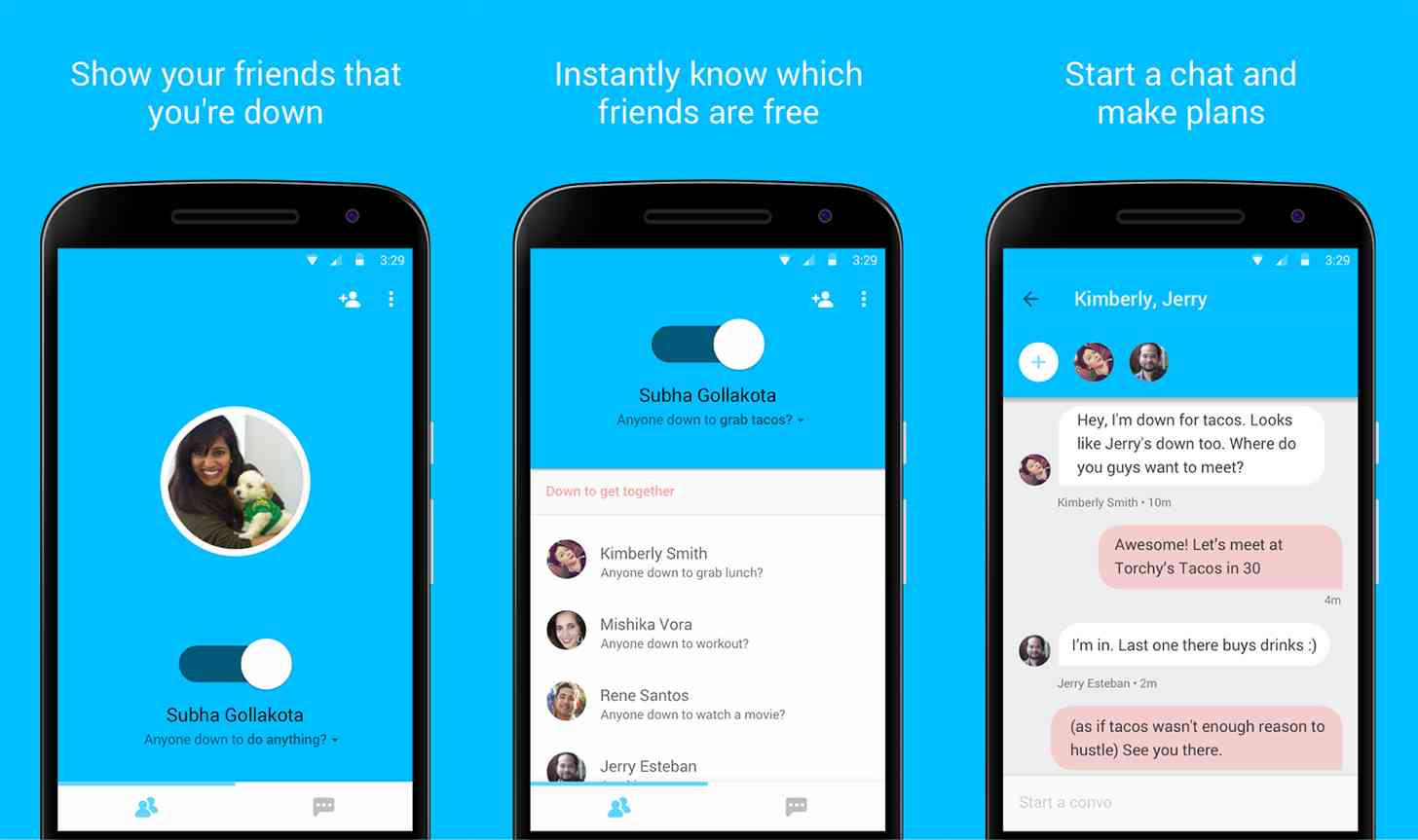 Google has quietly launched a new video conferencing application called Meet by Google Hangouts, which is designed for HD video meetings. The web and mobile application appears to be the latest addition to Google's lineup of business products known as G Suite, though product page on the G Suite website listed in the app's description page on the App Store is not yet live.
The URL meet.google.com, however, is somewhat up-and-running. The site resembles the landing page for Hangouts, but without the options to place a phone call or start a text chat. Instead, Meet's page lets you enter a meeting code to join a meeting, as well as see those meetings you have scheduled. There does not appear to be a way to schedule a new call from the site as of yet.
It also includes other features aimed at making it easy to access these calls while on the go, including dial-in numbers for those who are traveling, links you can join with just a click, and integration with Gmail and Calendar for G Suite users.
The app's main screen displays a list of your scheduled meetings, along with other details like time, location, subject, attendees, and more. You can click a green "join" button to attend a meeting from your phone, which launches the video chat interface. Buttons let you mute your call or switch off video.
Meanwhile, in large conferences, there's a main window at the top where you can watch who's talking, followed by a longer list of participants' screens, names, and emails below.
Dial-in numbers are available only to G Suite Enterprise Edition customers, but that's the only limitation noted so far.
Below is the link to full article:
https://techcrunch.com/2017/02/28/google-quietly-launches-meet-an-enterprise-friendly-version-of-hangouts/