Google puts the brakes on Fiber and plans for layoffs
---
News
Google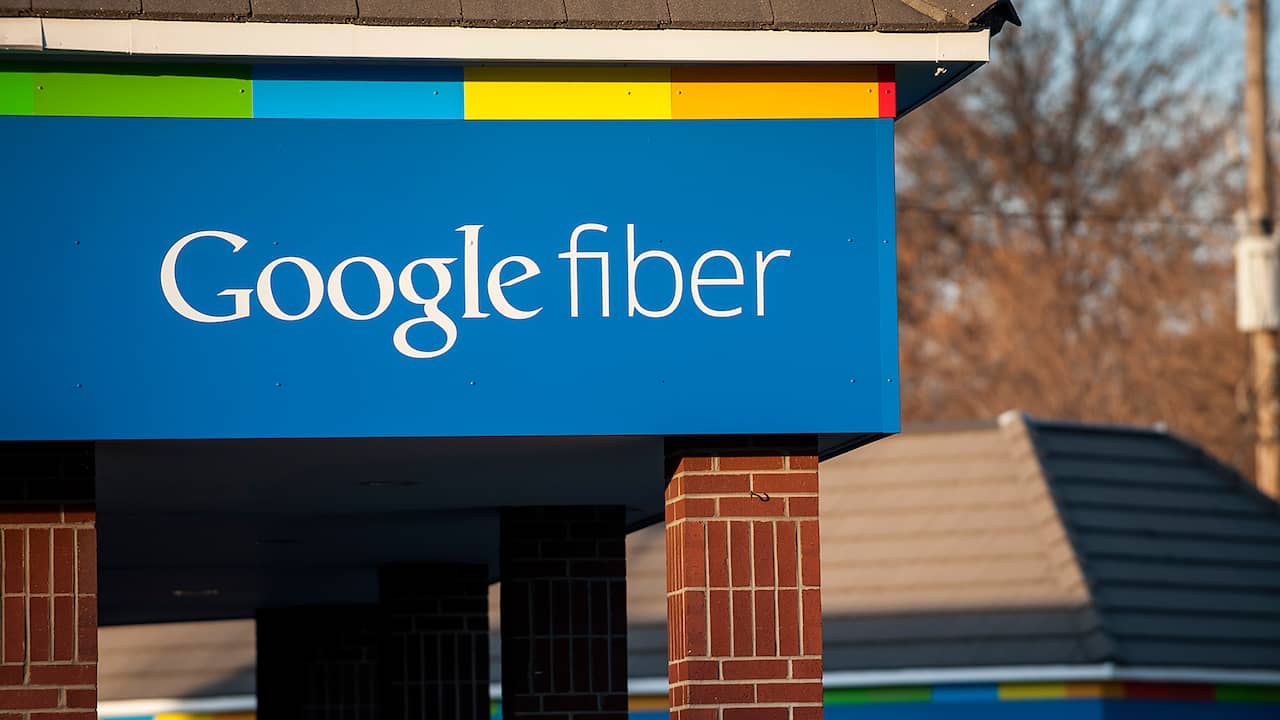 If you've been waiting for Google to bring high-speed Internet to your city, don't hold your breath.
Google Fiber is pausing its expansion into new markets, losing its top executive and planning a round of layoffs. It is the clearest signal yet that the ambitious effort may be on life support.
Craig Barratt, the CEO of Access, the division that includes Fiber, announced the changes along with his decision to step down in a blog post late Tuesday.
"In the cities where we've launched or are under construction, our work will continue," Barratt said. But for additional cities that were in talks to receive Google Fiber, "we're going to pause our operations and offices while we refine our approaches."
The cost of wiring up cities with fiber optic cables may have become too high for Google.
Google's parent company Alphabet reported losing $859 million in the June quarter from its "other bets" division, which includes moonshot projects like Fiber. The Internet effort was said to be the main driver of capital expenditures for the unit.
"It shouldn't be a surprise to anyone that building digital infrastructure is an incredibly costly undertaking, and it also shouldn't be a surprise that it's not a terribly profitable one," says Craig Moffett, a telecom analyst with MoffettNathanson. "These kind of enterprises generally end in tears."
Below is the link to full article:
http://money.cnn.com/2016/10/26/technology/google-fiber-cuts/index.html